As a lifelong resident of south St. Louis, musician Neil Salsich was destined to purchase his first home there. He grew up in a historic home in the Shaw neighborhood, attending St. Margaret's of Scotland School and later St. Louis University High School. After college, he lived with friends in a Benton Park apartment while growing and touring with his roots-rock band, the Mighty Pines.
In 2019, with the help of his parents, he started to look around for a home to buy. "I was transitioning out of that time in life, living in an apartment with a bunch of friends and was ready for his my own house," he says.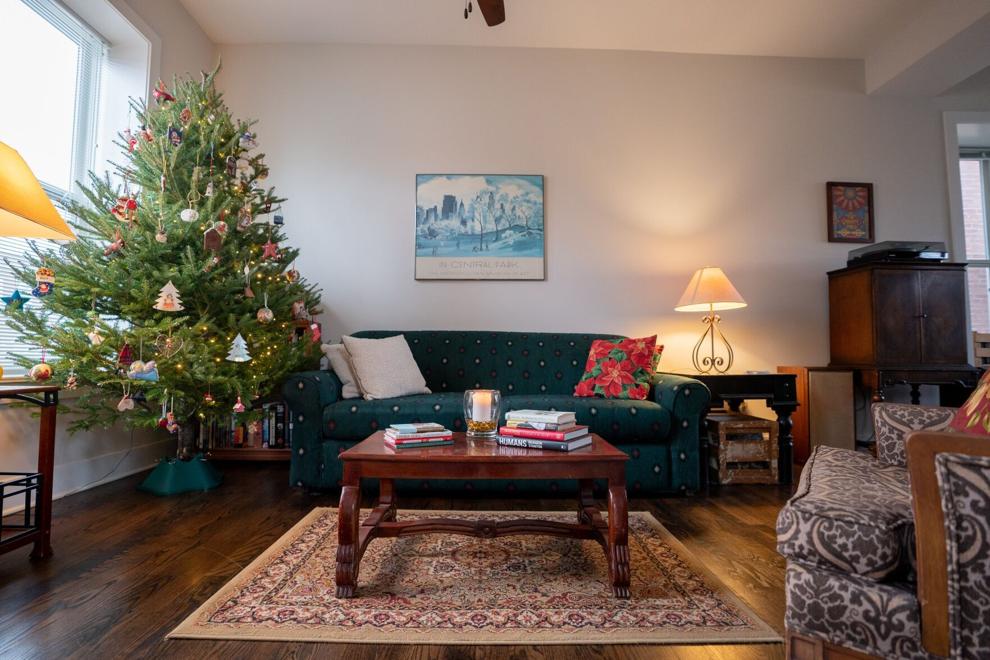 A bandmate of Salsich's had purchased a home from St. Louis developer/builder Rubicon Corporation through a program of the City of St. Louis Community Development Administration that provides funding to facilitate the new construction or rehabilitation of residential development projects within the city in an effort to expand the supply of quality affordable housing and help stabilize city neighborhoods through the remediation of blighted areas.
Rubicon was in the process of renovating a historic property that was available for purchase through the program in the Gravois Park neighborhood. Built in 1896, the home had sat vacant for 20 years, deteriorating. When Salsich first saw it, it was down to the studs, forcing him to imagine its potential. His parents encouraged him, recognizing the opportunity to purchase a newly remodeled home at an extremely affordable price.
"I was long committed to buying it before it was finished," says Salsich.
Being in on the early stages of the renovation allowed him some input on choices being made. The finished result is the perfect combination of old-house charm and detail with new-build quality, including new electric and plumbing systems.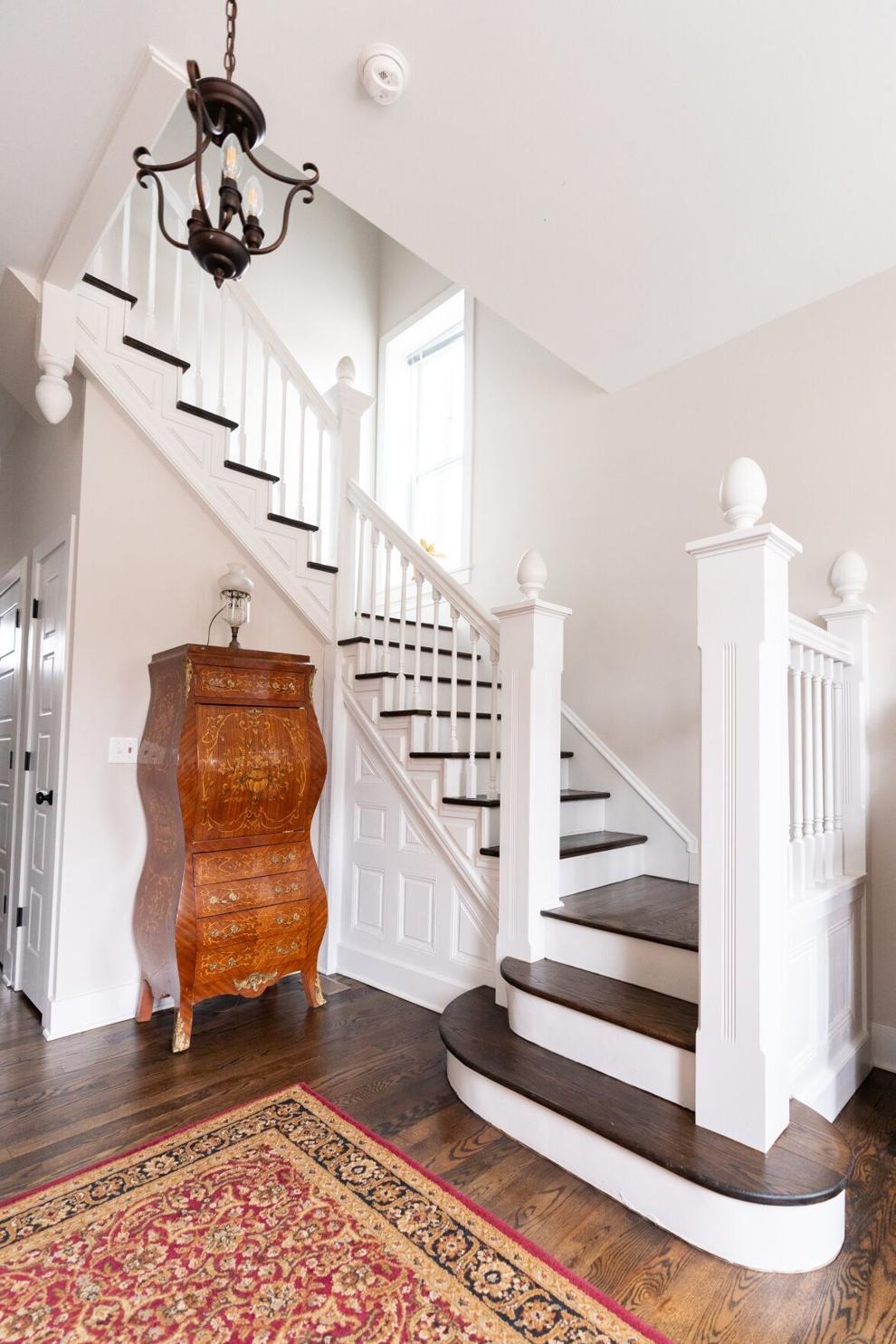 "I love the natural light and the historic features and tall ceilings," he says. "That's the kind of house I grew up in, and that's what's home to me."
It's proved to be the perfect space for him with its cozy open living room/dining room, where he spends most of his time listening to or working on music and teaching himself to play the piano he inherited from his childhood home. In the warmer months, he enjoys spending time on the small deck off the kitchen and in the fenced-in yard of the corner lot — his little outdoor oasis in the heart of the city.
Salsich has a spacious bedroom suite on the second floor, as well as a home office and additional bathroom. With more than enough room for himself on the first two floors, he rents out the third floor — consisting of a bedroom, bathroom and small living space — to a housemate. While they didn't know each other well previously, they've become good friends and their differing schedules allow them to share the kitchen and entry without getting in each other's way.
Most everything Salsich has filled his home with has personal meaning or was handed down from family or friends, giving it a collected feel. Around the time he moved in, his mom moved out of a huge house and downsized, as did her boyfriend, so he inherited a lot of furniture and accessories — some of which he grew up with. A self-described "vinyl junkie," Salsich says his record player and vast record collection are among his favorite things.
Artwork throughout the house pays homage to his love of the city, including a limited edition print celebrating nearby Cherokee Street and an image of the front door of legendary St. Louis restaurant and music venue Broadway Oyster Bar. One of his most prized possessions is a framed 1879 map of the city of St. Louis that his parents randomly found in an antique shop in Mystic, Connecticut, in the 1980s.
In the foyer, a crystal doorknob from his childhood home in Shaw mounted on a piece of wood hangs on the wall next to the front door as a reminder of his local roots. His mom and sister still both live in nearby neighborhoods.
Celebrating three years as a homeowner this month, Salsich has no regrets. "I love living here," he says. "I'm a homebody — I can sit here every day and listen to records and read books."